1: Open Settings Page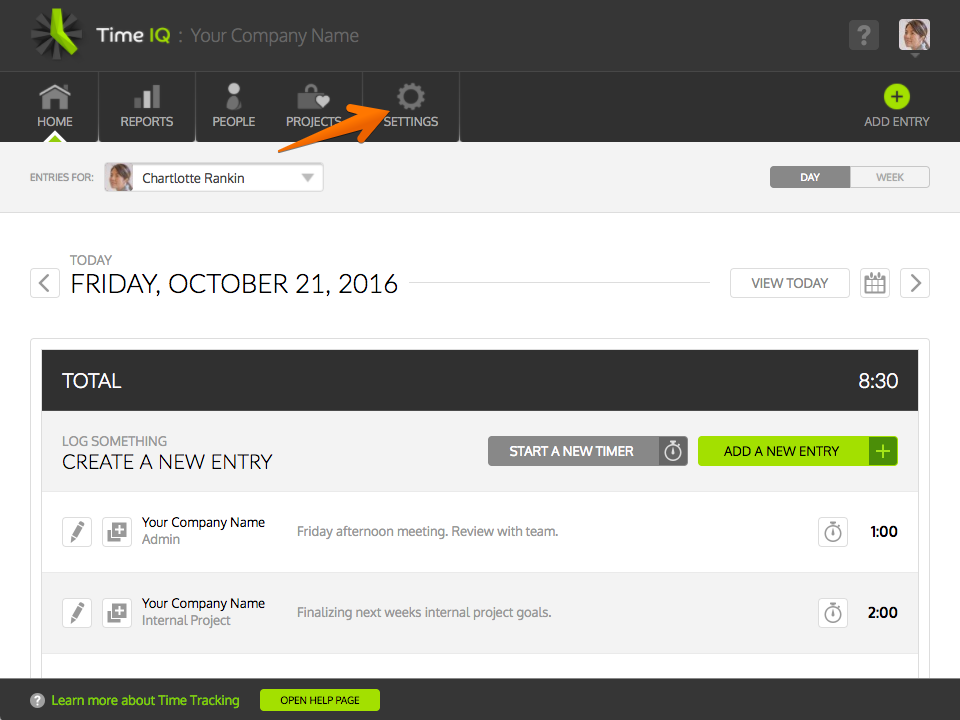 Note that only Administrators may view and change settings.
2: Enable Batch Entry
Select the option 'Yes – Duration users can log via batch interface'. Once the new option has been selected, batch entry will be enabled for your account.
3: Viewing Batch Entry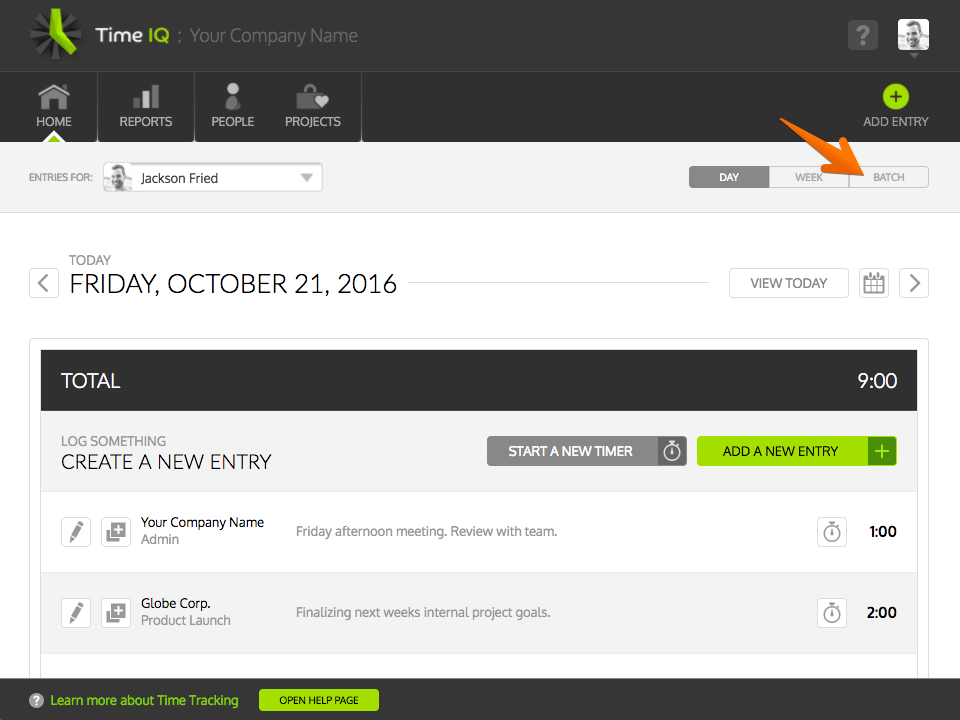 Now that batch entry has been enabled on your end, users will need to click on the 'Batch' tab on the Home page to see the batch entry interface.
More information on using batch entry can be seen here.
Was this article helpful?