Delay in implementation of new overtime rule means extra time to comply.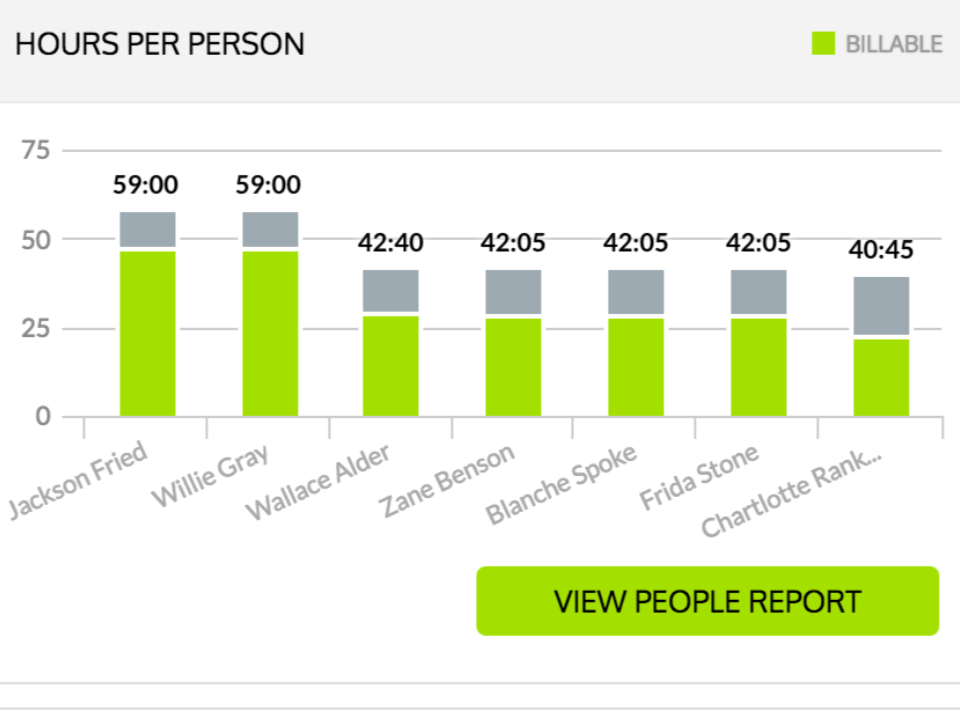 An injunction issued earlier this month has caused the implementation of a new overtime law to be delayed. For those of you just joining us, December 1st, 2016 was supposed to usher in a mandatory overtime law for salaried employees making less than $47,476 annually. Though currently stayed, it appears the Department of Labor has no plans to halt overtime reform.
So what is the next step?
A change is coming, we just don't know when. Time IQ is monitoring the changing situation with the paused overtime law closely, so our clients don't have to. The best way to be prepared for the stayed overtime law is to have an accurate method for tracking hours. A time tracking software like Time IQ (unlike time-clock systems and the paper based method) provides up to the minute reports about current staff hours.
Beyond staff hours, you could also keep better track of:
·       Project Billings
·       Billable and Non-Billable Hours
·       Holiday and Vacation Time
·       Paid Time Off and Comp Time
·       Profit and Loss
Time IQ Can help.
Web based time tracking can be used by your employees on any number of devices: computers, tablets, phones, etc. and will allow you to avoid the hassle of maintaining software installations on staff computers.
If you have a web browser and Internet access, you are good to go.
Time IQ can provide all of the above time tracking features, and is a great solution for companies of any size that need to implement a new time tracking protocol within their organization.
For more information on Time IQ, or to start a free 30 day trial, click here. 
Additionally, these are two articles we found to be helpful:
The National Law Review
Chicago Tribune